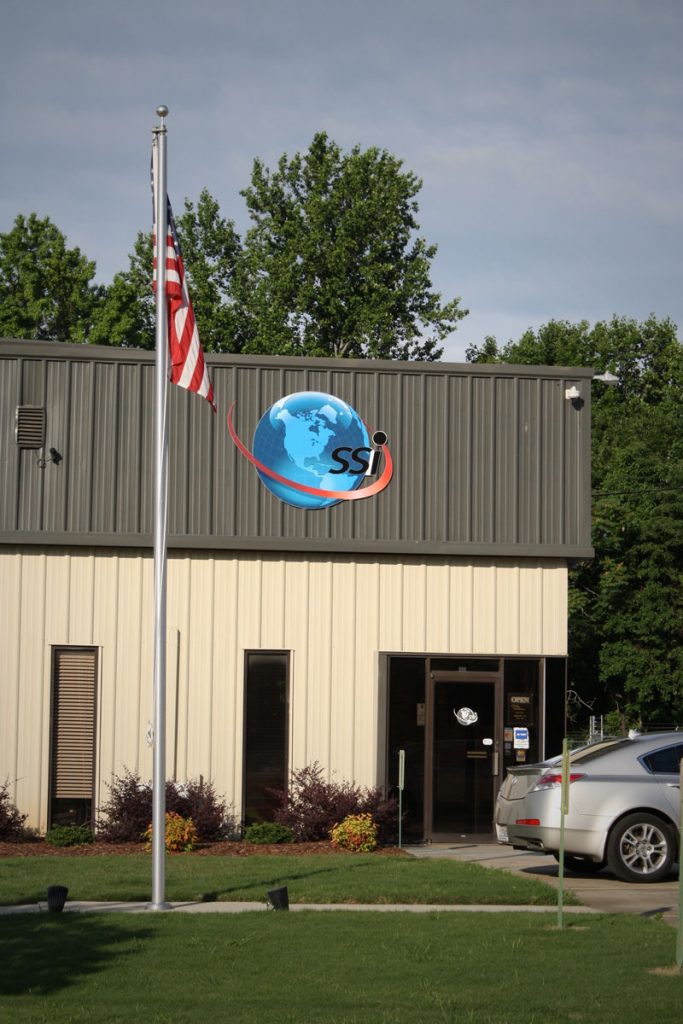 SSI started as a commercial endeavor in 1997. A group of engineers who were civil servants and missile range employees had a vision of how to meet a growing need for network infrastructure. From there, the company grew into solutions for how to utilize that infrastructure in practical, money-saving ways.
In 2002, the federal government began to call for the skills at SSI. SSI received a General Services Administration (GSA) Information Technology Schedule 70 in December 2002.
Today, SSI has grown to service customers in over 40 countries world wide.
SSI continues to serve the commercial industry as well as government customers with the same respect for customer satisfaction. We use commercial off-the-shelf (COTS) products developed by leading manufactures in the information technology industry. Employees at Spectrum are provided with on-going training on products and skills so that the customer may receive the right solution. SSI prides itself in having a high level of customer satisfaction.
Engineers at SSI evaluate a customer's need as well as what equipment exists in order to determine the best solutions. They provide by designing/building solutions that benefit the customer. With over 20 years of solving problems related to hardware and networking, our team's problem solving skills to create new or unique solutions are in demand.
Site surveys are accurate and detailed. The information gleaned is used for detailed cost analysis. Engineer's drawings are provided for customers so that customers have a record of work performed. BICSI standards are followed for the network design by professionals who are trained and certified. SSI has service trucks and vans equipped with all the tools needed to send a team of technicians to the customer site.
Integration Services provide customers with better ways to use their existing or planned infrastructure.